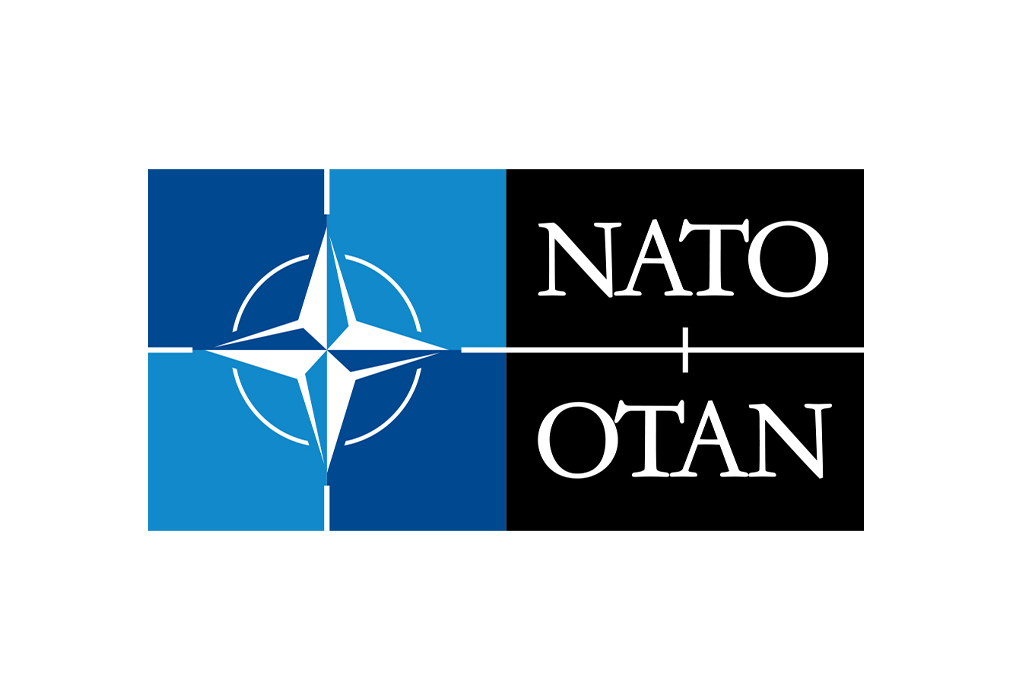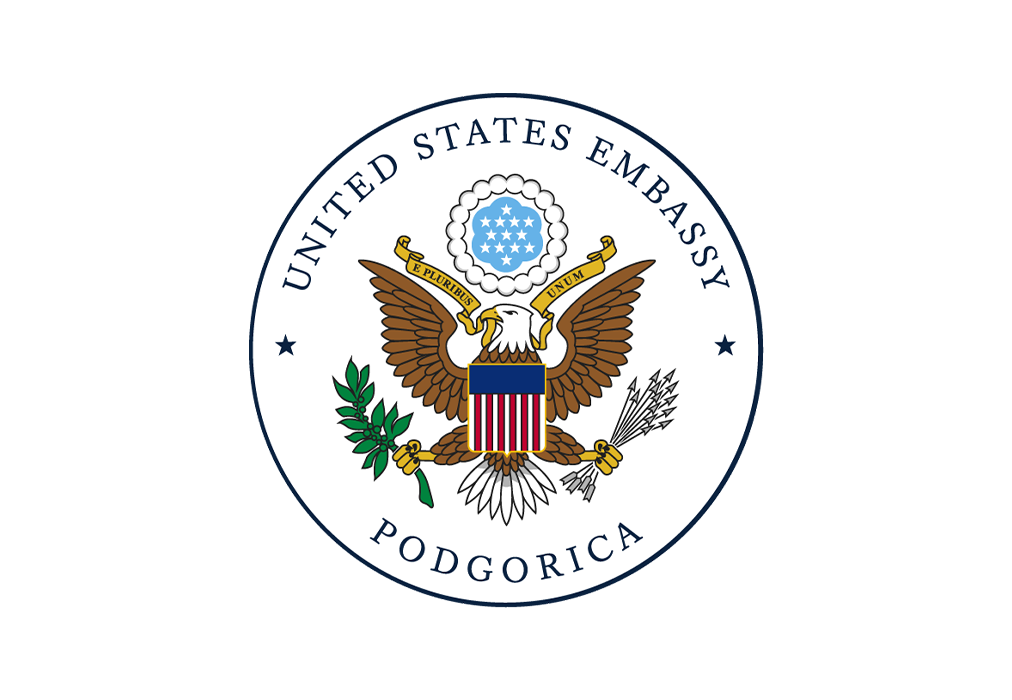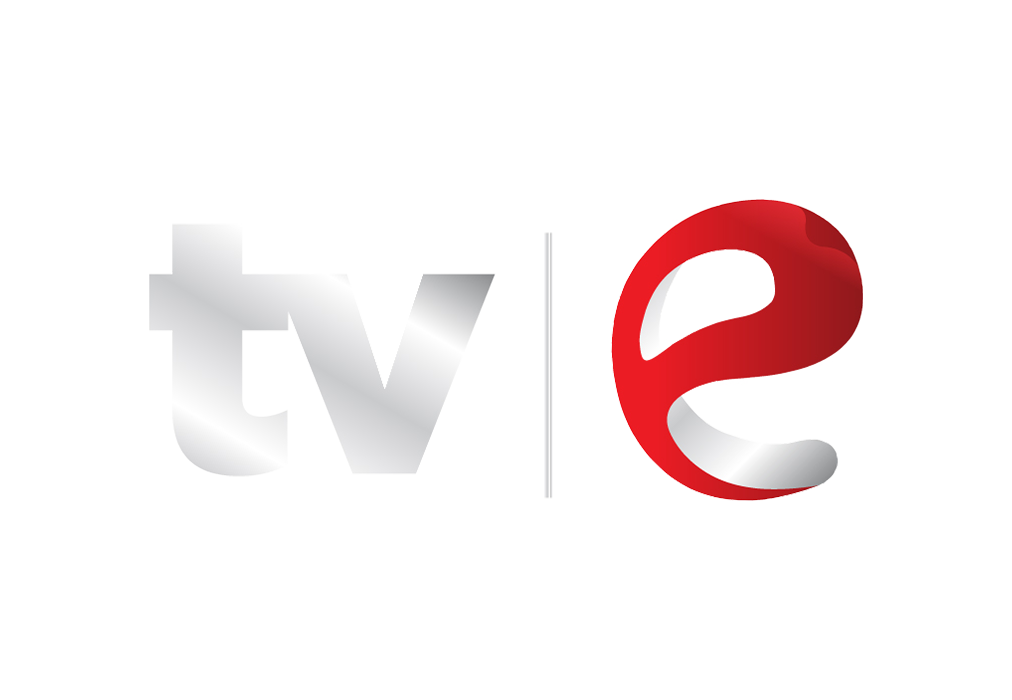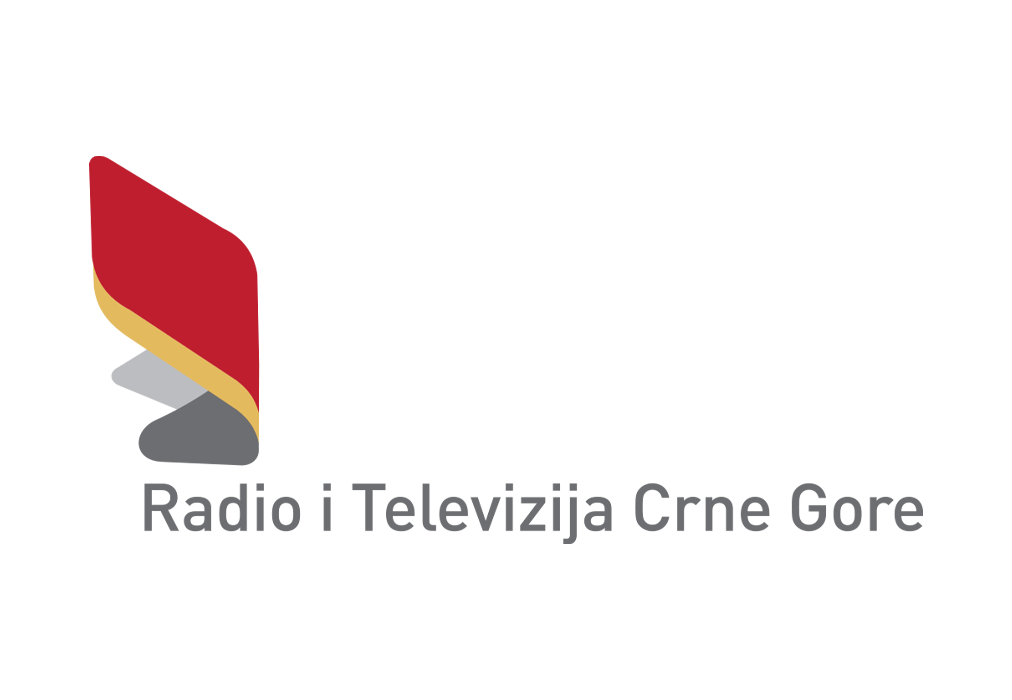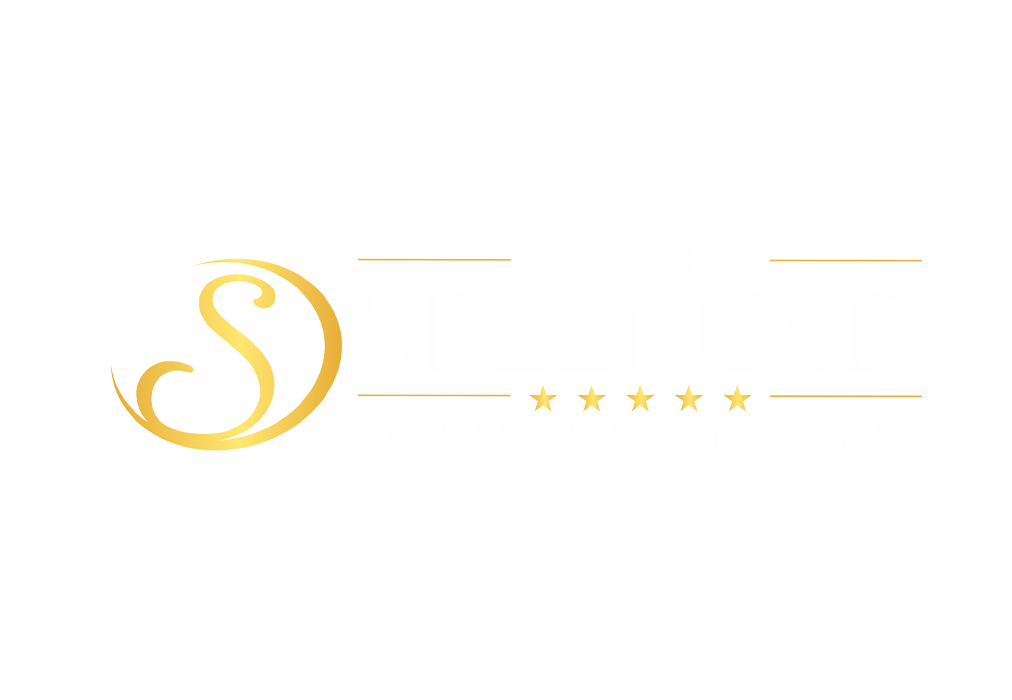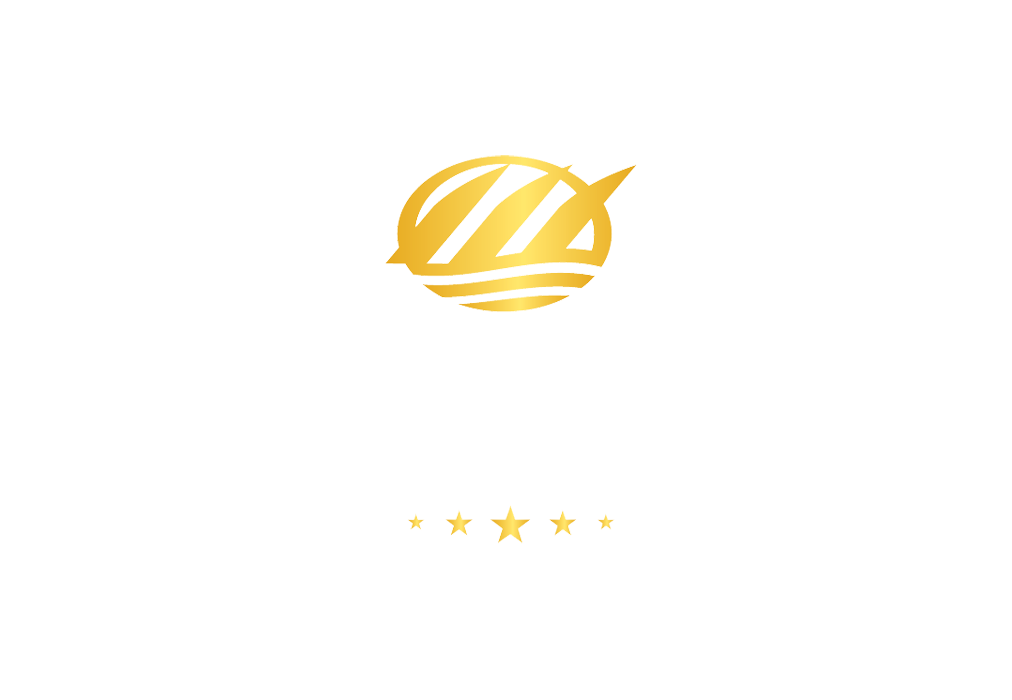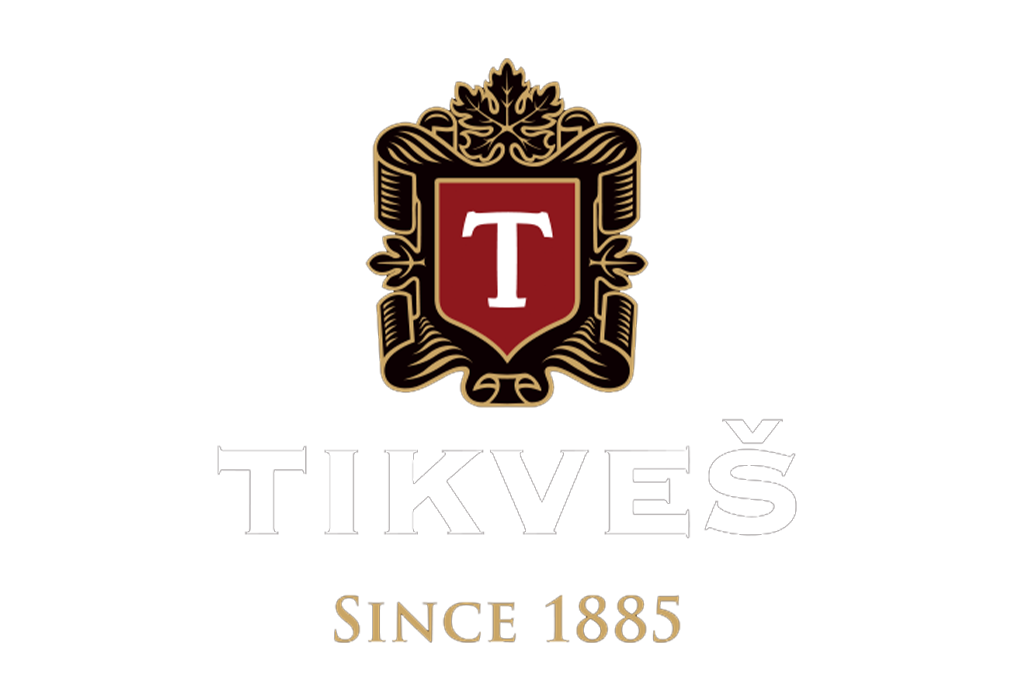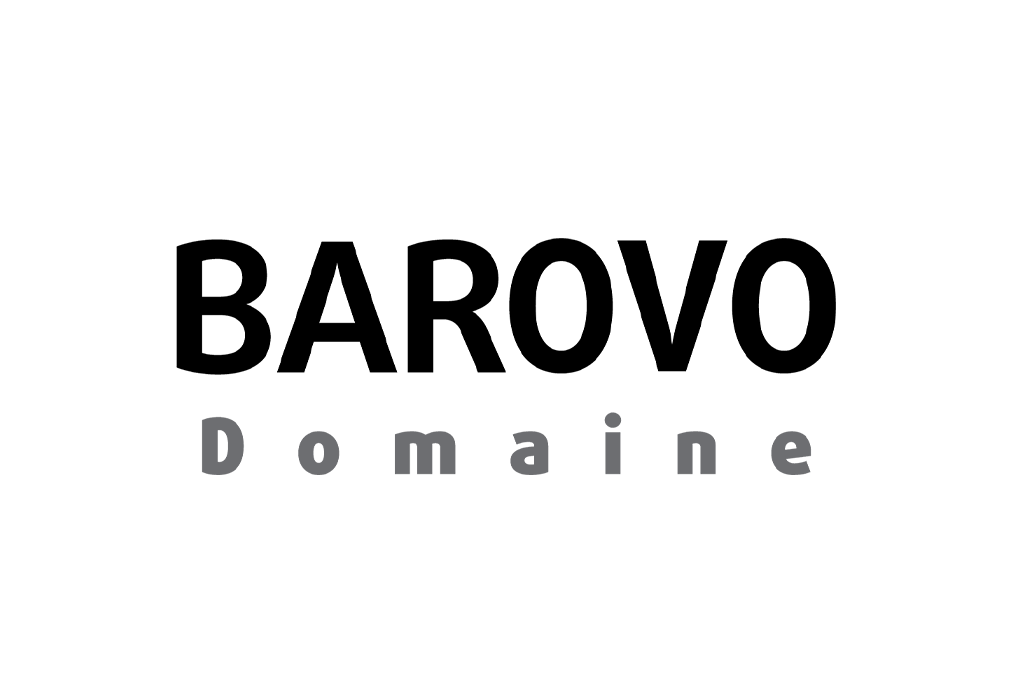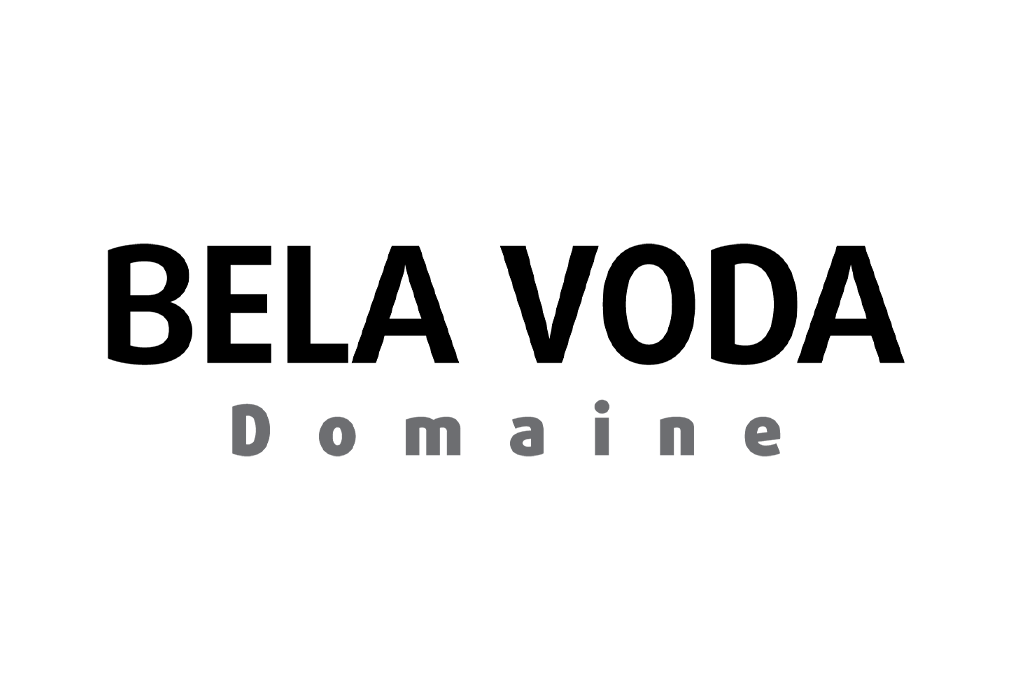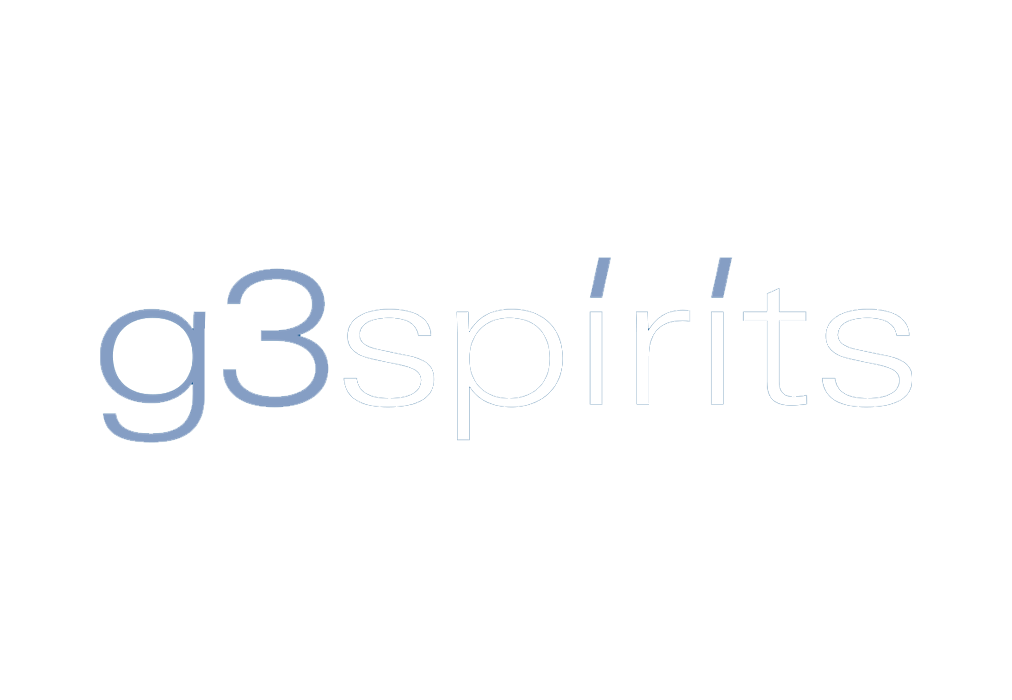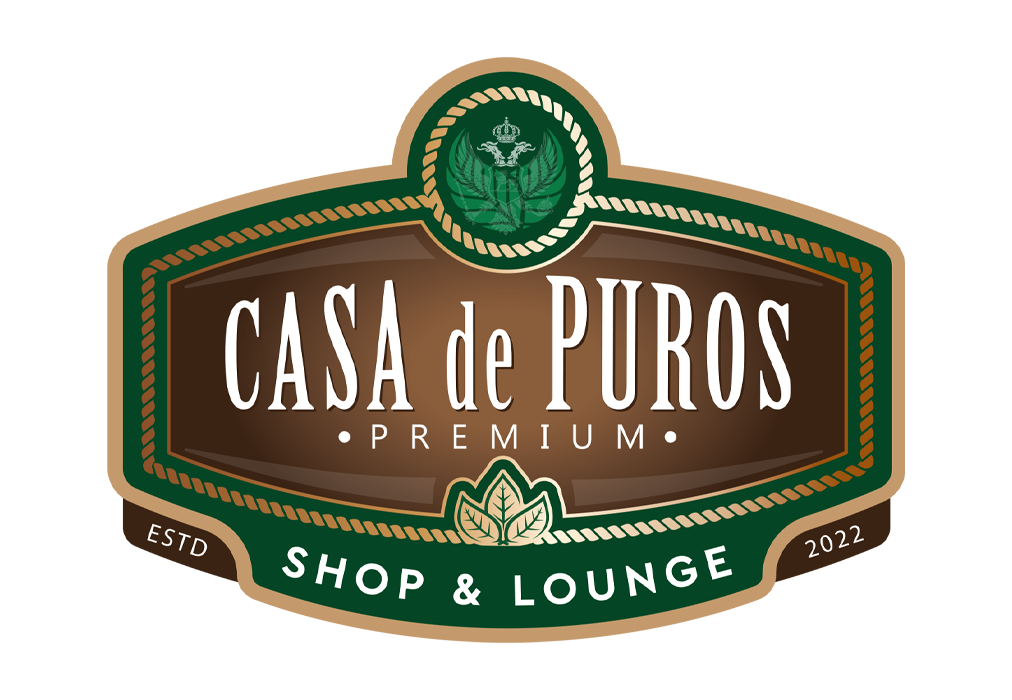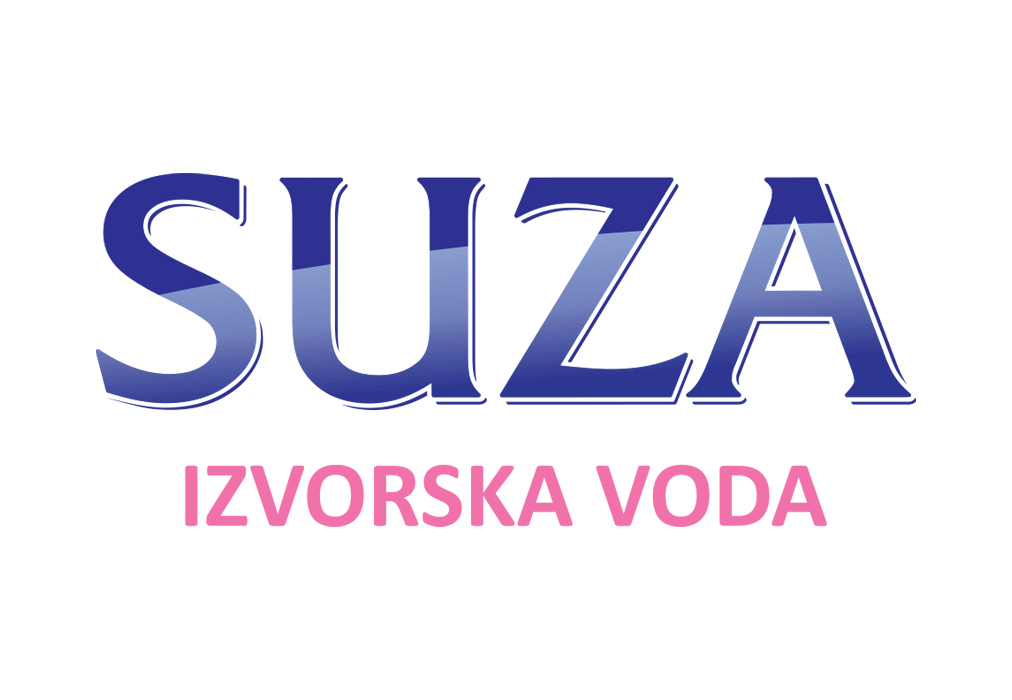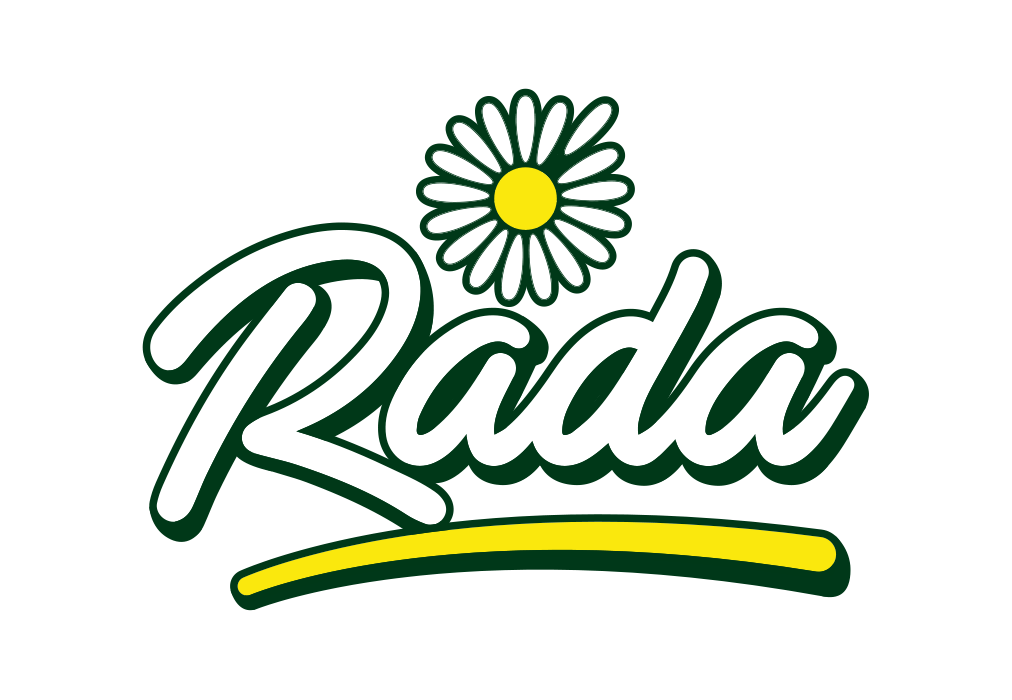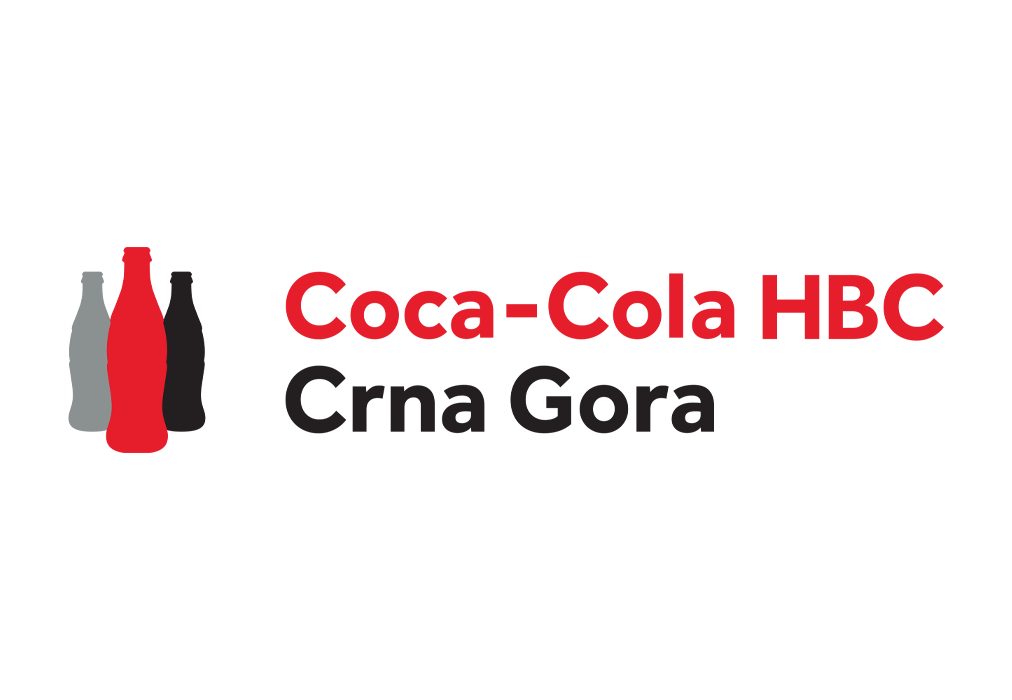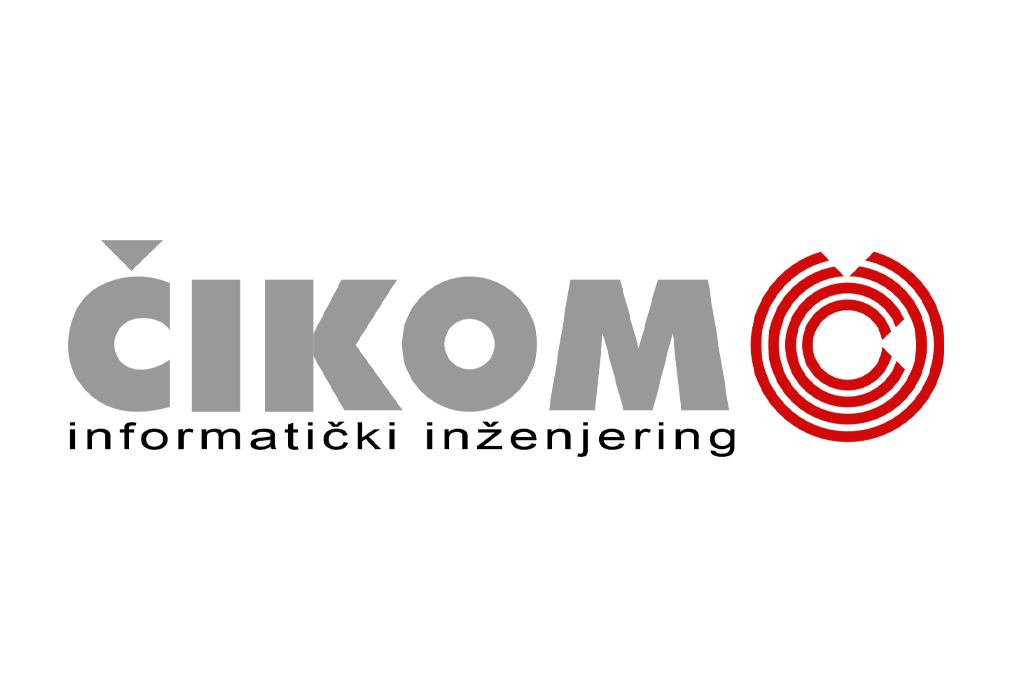 WHY
support

the 2BS FORUM?
Top 5 sponsorship package benefits:
Enhance visibility & gain international recognition
Extend your reach through the 2BS Forum network
Participate and amplify your brand messaging
Whether you're looking to support security and stability endeavors, extend your reach, influence policy changes, get access to prominent figures from all around the world or simply enhance your visibility, 2BS Forum is THE place for it.
Additional opportunities:
The Atlantic Council Of Montenegro Membership:
The Atlantic Council of Montenegro invites you to become a valued sponsor and contribute to our mission of promoting stability and enhancing cooperation in the SEE and the broader Euro-Atlantic region. By supporting the Atlantic Council of Montenegro, your organization will have the unique opportunity to support and shape the dialogue on crucial security and defence issues.
The core value of becoming an ACM member lies in the opportunity to demonstrate your company's leadership in the SEE region, as well as to establish and strengthen contacts with private and public representatives of the ACM community, enhance visibility and gain international recognition. The membership entails a continuous engagement with exclusive involvement in our high-profile, annual events, closed-door policy discussions, and roundtable events. Finally, the membership entails invitations to the ACM training courses, conferences, and digital panels as well as distribution of the ACM policy briefs, analysis and publications.